Steve Warren Joins Aerojet Rocketdyne as Chief Communications Officer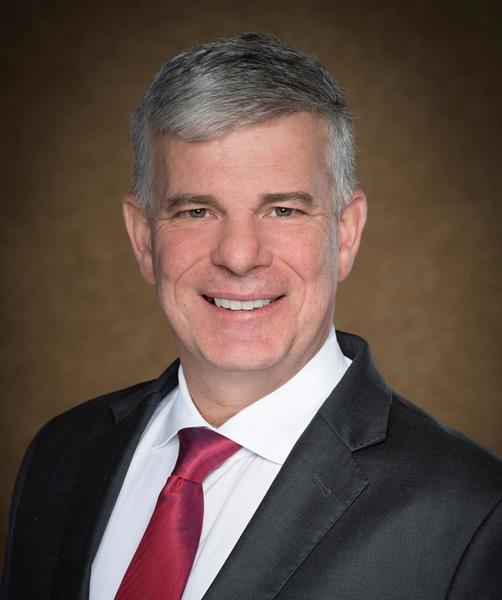 Sacramento, Calif., Dec. 5, 2017--Aerojet Rocketdyne, Inc., a subsidiary of Aerojet Rocketdyne Holdings, Inc. (NYSE:AJRD), announced today that Steve Warren has joined the company as vice president of Communications and chief communications officer.
In this role, Warren will define and lead the company's strategic internal and external stakeholder outreach initiatives and serve as the primary media spokesperson for Aerojet Rocketdyne. Warren joins Aerojet Rocketdyne from CNN where he frequently appeared on air as a senior military analyst. Prior to joining CNN, Warren served 28 years in the United States Army before retiring as a colonel in 2017. During his career in the Army, Warren served in senior leadership roles of increasing responsibility in the areas of communications and public affairs. From 2011 to 2017 he served in the Office of the Secretary of Defense where his roles included coalition spokesperson for Operation Inherent Resolve in Iraq, director of defense press operations at the Pentagon, and senior military advisor to the assistant secretary of defense for public affairs.
"Steve brings decades of expertise as a strategic public affairs advisor to our nation's top military leaders, and I'm honored to have him join my senior leadership team," said Aerojet Rocketdyne CEO and President Eileen Drake. "As a veteran warfighter and expert communicator, Steve's unique perspective will enhance our partnership with our customers and employees as we communicate the advancements in America's complex space and defense industry, and Aerojet Rocketdyne's role as a lead propulsion provider for our country."