Thaicom Appoints New Chief Strategy Officer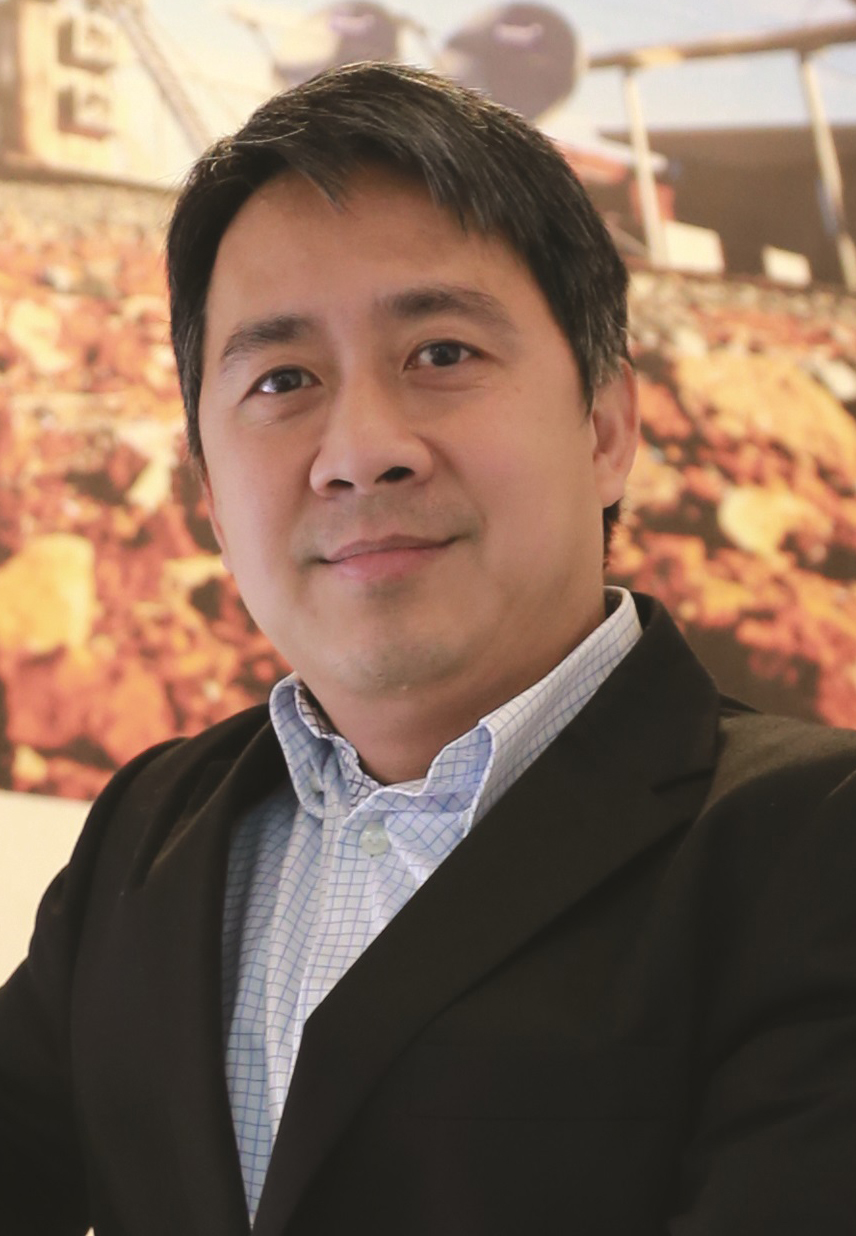 Nonthaburi, Thailand, February 6, 2017– Satellite operator Thaicom today announced the appointment of satellite industry veteran Dr. Supoj Chinveeraphan as its Chief Strategy Officer (CSO). Among Dr. Chinveeraphan's responsibilities will be leading the growth of Thaicom as an Asian brand, inclusive of marketplace strategy, market positioning, partnerships, and operations.
Dr. Chinveeraphan recently joined Thaicom after holding a number of high-ranking positions within the telecommunications industry, including the role of Director and General Manager of IPSTAR Australia and New Zealand from 2009 to 2015.
Paiboon Panuwattanawong, CEO Thaicom, commented on Dr. Chinveeraphan's appointment: "Dr. Chinveeraphan combines a wealth of experience in all areas of the satellite industry. As Thaicom continues to expand, Dr. Chinveeraphan's business savvy and industry experience driving business and brand strategy will only accelerate our momentum. He will help us push new strategic initiatives and pursue new business development opportunities. I am certain Dr. Chinveeraphan will be a great asset for Thaicom to stay ahead of the curve."
"I look forward to steering Thaicom's growth agenda and helping bring strategic initiatives to fruition," said Dr. Chinveeraphan. "The satellite industry is on the verge of change and so we have to develop our business and operations expertly to stay competitive. I could not be more excited to head Thaicom's strategic direction at this time as we aim to pursue new business development opportunities across Thaicom's markets."
Dr. Chinveeraphan holds a Bachelor degree in Engineering from Chulalongkorn University, Thailand. He holds a Masters degree from Tokyo Institute of Technology where he also earned his PhD at the Department of Intelligence Science. He is 48 years old.
Related Articles: